EMPOWER PEOPLE TO ACHIEVE MORE
All in
You're the visionary and we're your biggest supporters. We'll bet on you over and over and over again.
Team Players 
We're in it together. We ask ourselves, "How can we make it great for the other person?"
Transparent
Through openness we leverage our collective genius leading to continuous learning and progress.
Bold
Our customers are bold and we strive to match their boldness stride for stride in everything we do.
Mission-Driven
A focus on making the work life of our users simpler and more productive fuels every decision.
You're the visionary and we're your biggest supporters. We bet on you.
Friends and family
Our mission is to empower teams and leaders everywhere to Though we come from a variety of backgrounds, all the creators of Uzello have something in common: we have spouses, children, other relatives and friends who work in direct sales and network marketing. We supported them financially and emotionally as they started their businesses. We watched as they aspired to contribute to their family income and invested their time, energy and resources. We were optimistic for their ultimate success and overall fulfillment.
Daily challenges
Unfortunately, we also witnessed many barriers that got in the way of promised success. Added to the never-ending demands of day jobs and family responsibilities, they were faced with navigating the waters of managing a business. This included startup expenses, the need to use a variety apps, the multitude of communication methods, not to mention the use of 3×5 cards, spreadsheets tracking customers, shipping products, point of sales, and at times a backlog of inventory.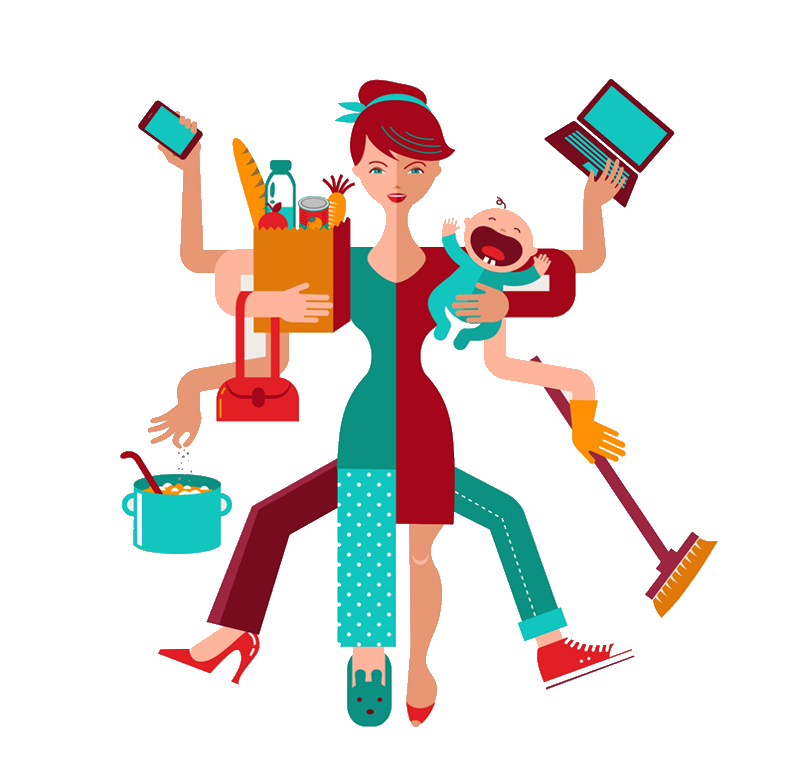 We met with industry experts… but more importantly, we worked with new distributors to understand their day-to-day challenges 
Learning from you
Those of us experienced in technology and business realized there had to be a better way. 
To better understand the industry, we met with the founder of a multibillion-dollar MLM, interviewed the CTO of an international network marketing company, collaborated with distributors who have hundreds of thousands of individuals in a downline, and discussed opportunities with legal counsel who represented distributors and manufacturers, but…
More importantly, we have met with newer distributors from all over the country to understand the day-to-day challenges facing representatives. 
Introducing Uzello
Uzello is built upon countless hours of collaborating with industry professionals with our own deep expertise in business and technology. The result is the ultimate tool for direct sellers. 
Uzello is for you and we are committed to making it better. Our purpose is to make our customers successful. When you succeed we succeed. 
We invite you to join us in the next phase of our journey.